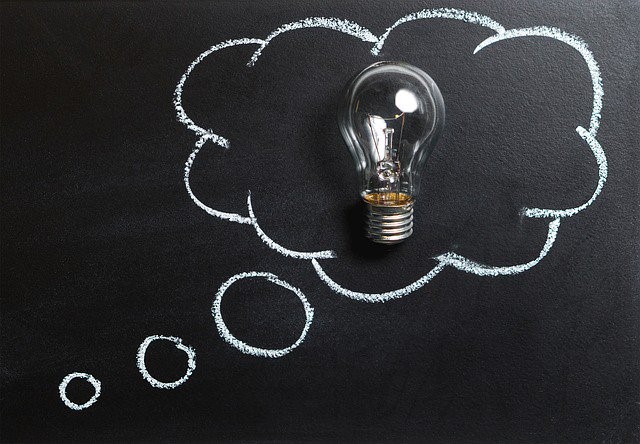 What makes a great thought leader?  Someone with ideas, a passion for progress and improvement, and the willingness to share.
You are cordially invited to join the "Empyrean Thought Leaders" network, which we are just now launching. The goal is to build an active community of experts where we discuss challenges in the energy industry and surface solutions and ideas for improvement.
Click here to check it out and join us!
Thank you for your valuable contributions to the industry.  We at Empyrean value your relationship and hope to talk to you soon in the new year.