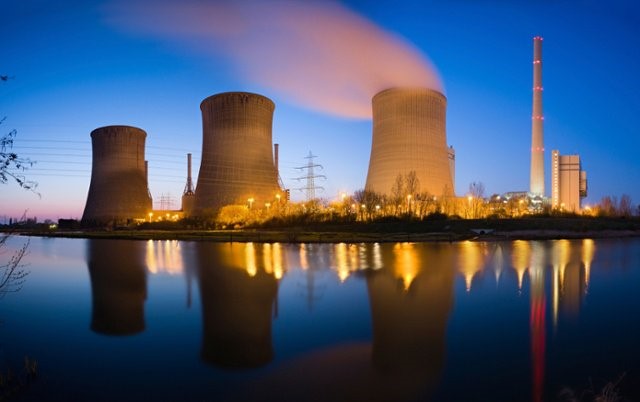 The power industry is changing. Plants are closing or converting to natural gas. The workforce is aging, creating a gap in resources. We don't know what the future holds.
The good news is Empyrean can support you where you are now. We have teams of technical resources ready to work, with utility outage experience. Free Agent Nation has emerged, creating a workforce that prefers project work with variety and flexibility.
The benefits to utility organizations include a well-staffed, experienced workforce able to support outages and other project work for a fraction of the cost compared to supporting dozens of direct hire employees. Reach out to Empyrean. We take the headaches away and get the job done.
We look forward to serving you!